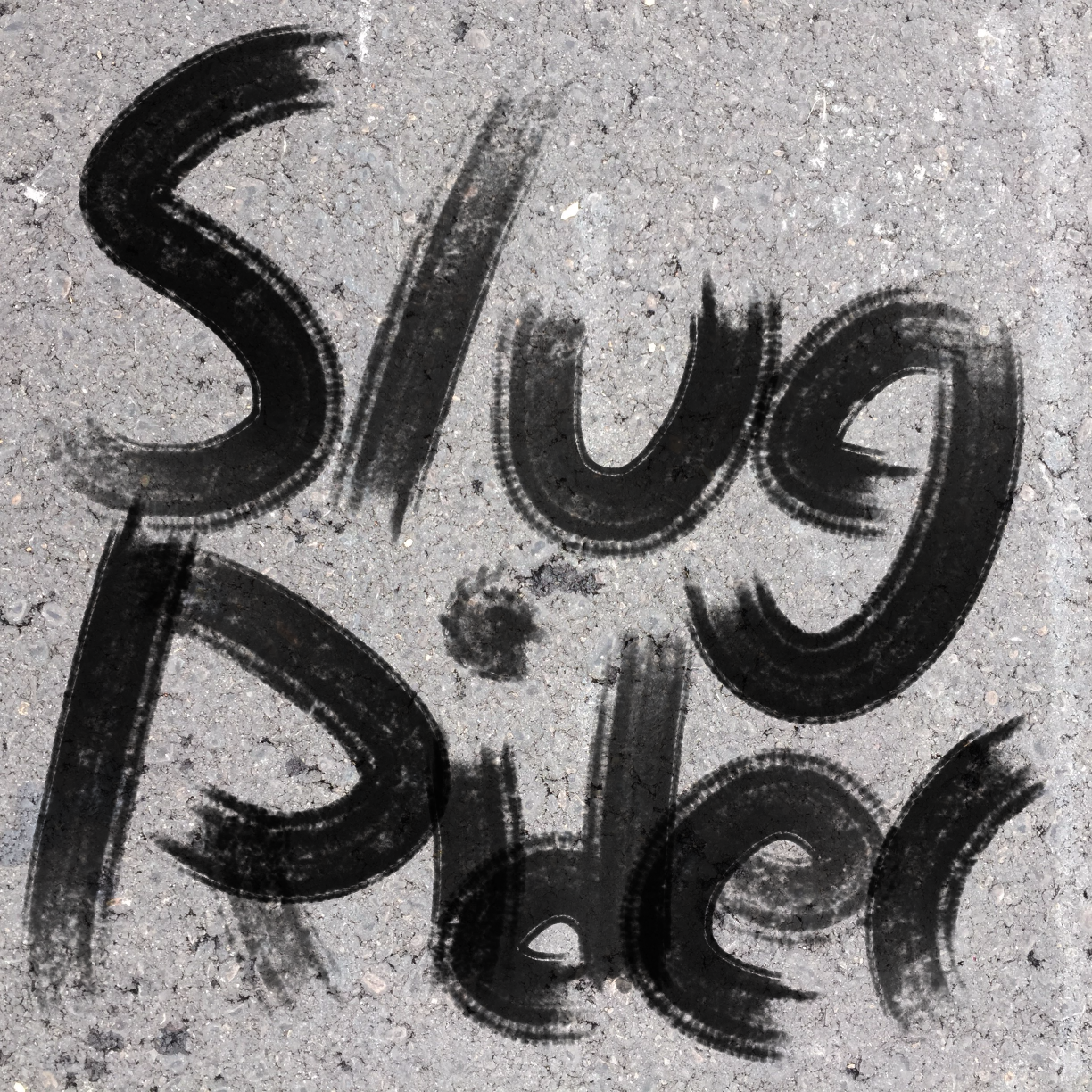 Slug Rider
Hop on your skateboard and literally knock some sense into the people around the skate park. They haven't been honest with themselves or the world, run into them with your skateboard to force the truth out!
This game was made in 48 hours as part of the Hardcore Punk Jam #3
Controls:
WASD to move, mouse to look, spacebar to jump, tab/Lshift/f/q to switch view
right trigger to go, left trigger to brake, left stick to steer, right stick to look, bottom face button to jump.
Credits:
Programming, animation, modelling - Ben
Npc art - Tung
Composite ramp model - Nik